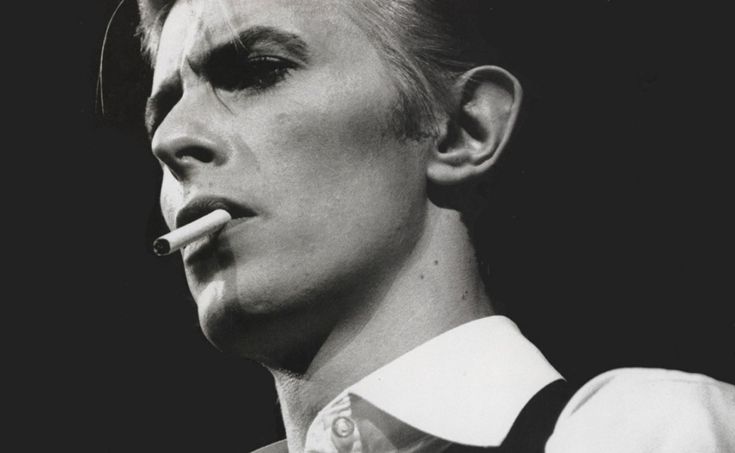 Happy birthday, Starman!
Today is a special day! It is the birthday of my secret love, my favourite blonde and redhair, my funniest Goblin King, the one who ask me to dance whenever I'm wearing my red shoes, the one who can take you outer space and never return back, but you will be happy.
Happy birthday, dear Ziggy! Shine!