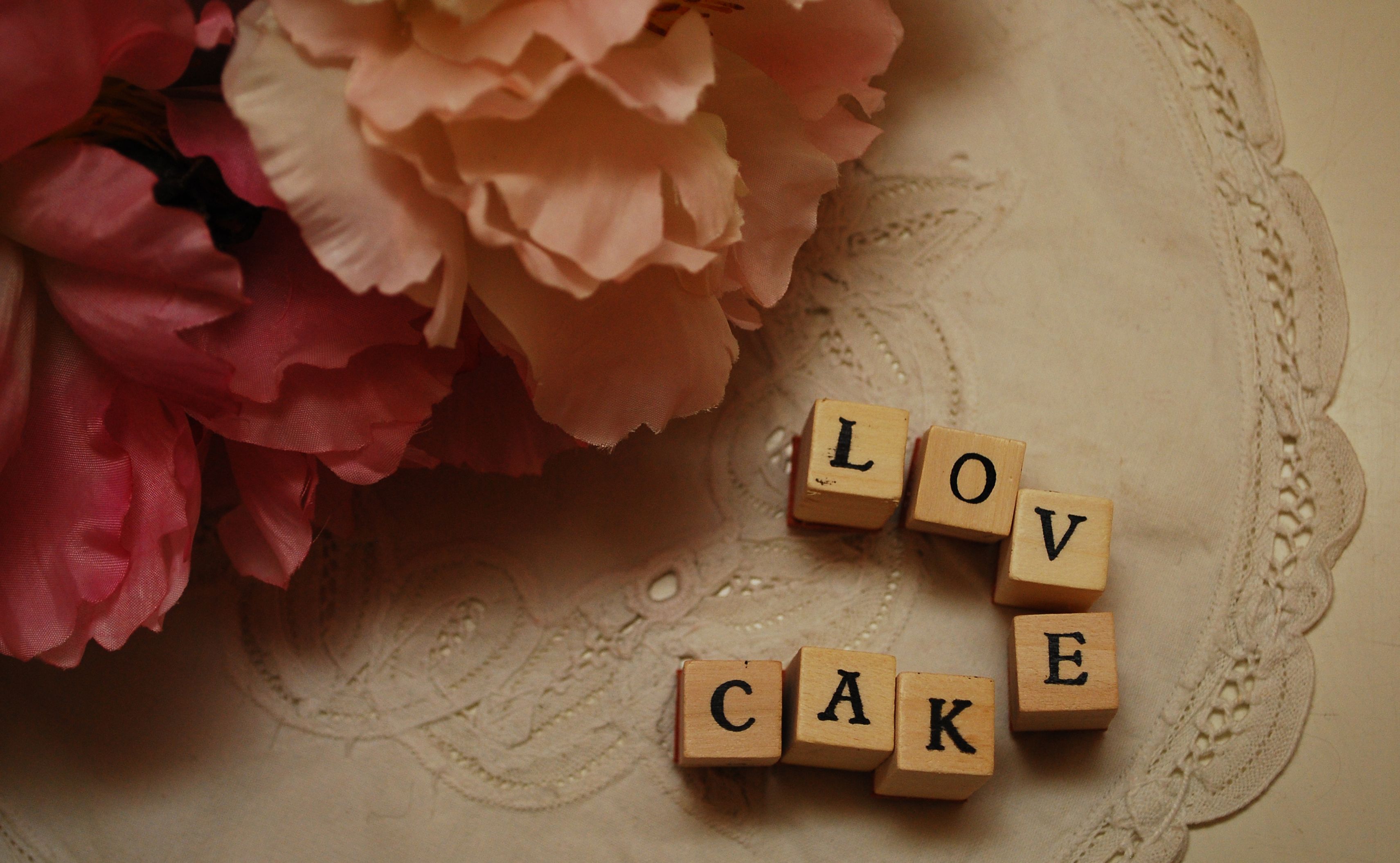 Five weeks
The whole month of holidays! Sadly no holidays included. So how did we spend our first month of the year?
We are still upgrading our kitchen, bathroom and dining room. But it looks like this week will be the last and we finally have a lovely dinner NOT in the future-play-room-for-boys-with-football-table. I promise really interesting before-after photo shoot as soon as it will be over.

We are trying to watch a good movie each night (or at least each week, because "good movie" means totally different things for us). Yesterdays choice – 12 years a slave. Well… It is a sad story, but I was more impressed with Django Unchained.
I am starting to think about my future garden, because it's the last month of winter already. But you can never know, maybe we will get second winter as it was the case last year. As for now I am planning to plant green veggies in the greenhouse next month and try the first harvest in one month. Fingers crossed.
I joined the 52 project. This one is about one photo a week. I am sooooo sorry, I haven't posted anything yet, but you will see it soon. Here's my inspiration:
And, the last but not least. Two dear friends joined our family. FB followers are already familiar with one of them – Fox Lou. And the second one is tiny mouse named Kiki. They are special guardians of the box. You will find more information about them shortly. Check Stories and my Etsy shop.