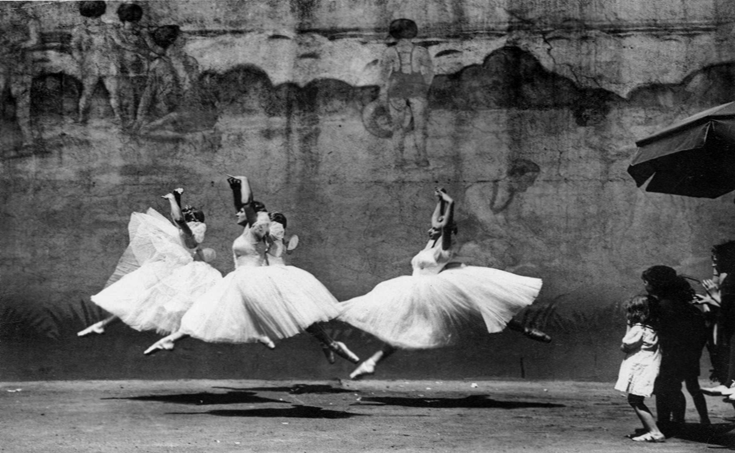 Festive mood – ON
Music – such a great thing around us. My first acquaintance with the classical music was the old Russian animation. As a kid you don't pay attention, but later I started to notice, that the music which is played in the background isn't just silly beep boop boom sounds, but the excerpts from the Classics. Later I found Disney's animation with the same classical melodies and charm. I think it is a really good way to introduce such music to little ones. Well, it is certainly better then to force the teenagers to listen for it in the class. And then write a test where you need to name the composer and the title…
On Sunday I went back to the childhood and enjoyed wonderful music and view. We watched P. Tschaikovsky's Nutcracker ballet. Sweetest thing! Big Christmas tree in the middle of the scene, magic and divine sounds.
Every time I want to spread the festive mood at home I put the Nutcracker's vinyl. It is the recording of Prague's national orchestra. Pure sound and taintless music puts a smile on everyone face. And while sitting at the opera house and listening of our national orchestra I was given the goosebumps all over! Especially during "The Prince and the Sugarplum Fairy" part. A-ma-zing!