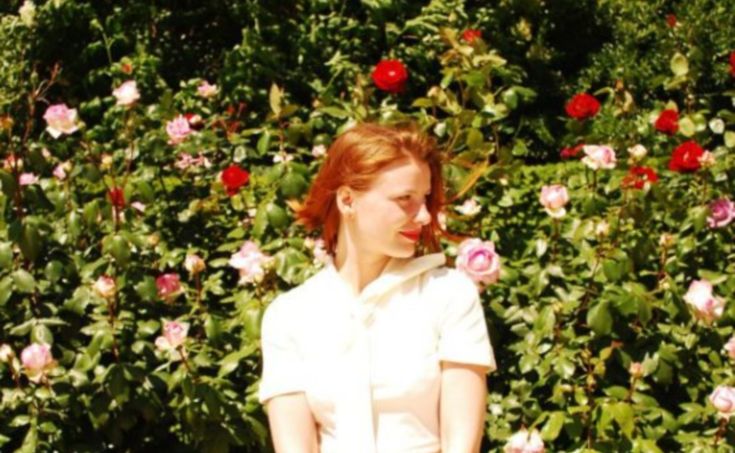 Fresh hello
Nice sunny evening. Perfect time to introduce myself. My name is Anouk, I'm 27. My home is green and vivid Vilnius –  capital of Lithuania.
I live in the small house near the river with my beloved husband and west Siberian laika called Satas.
I adore red high heels, cooking, being married  travel, vintage stuff, Paris and all the small things that makes our life beautiful.