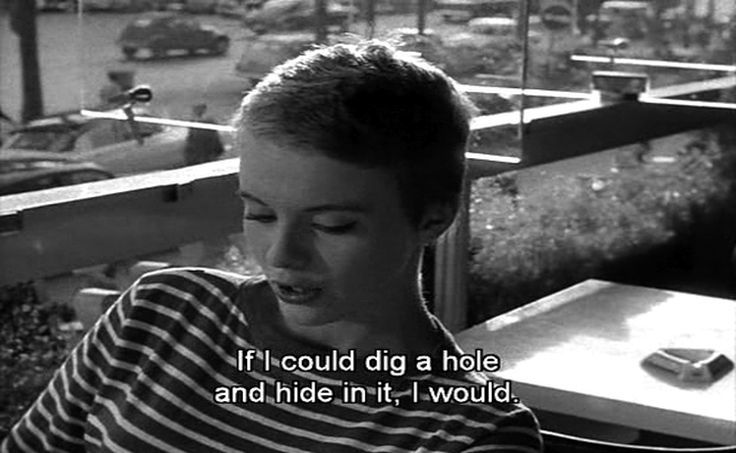 909 and then what?
I think this is approximate number of days I spent OOO (Out of Office). This was one long journey for me.
So, this Monday, I took banana and peach for lunch and went to my new office. Met my old/new colleagues. Drank coffee. Tried to complete my new tasks. And suddenly it's almost Friday. My new team has a nice tradition – sweet / surprise Friday. One of us brings something for others for lunch or dessert. My turn is in two weeks. But I am starting to think about it already.
It is the same company, same people (even from my previous job in the different company), same applications, same login into my PC. And yet, it is different. I am too "old" for some people, because I'm married and have a kid. I'm too "young" for others and they are patronizing me. I am "another girl from SD" for really technical staff and they would rather eat alone with their headphones on than to speak with me. Even sitting next to me at one table. Gosh.
Is it me, who spent so much days "in the wild" and thinks that communicate with each other is one nice gift? Or is it you, people, who thinks that communication is overrated and you prefer to be office grumpy cats meowing only 10 words per day.
I am really looking forward and thank you in advance.
Kind regards
Anouk