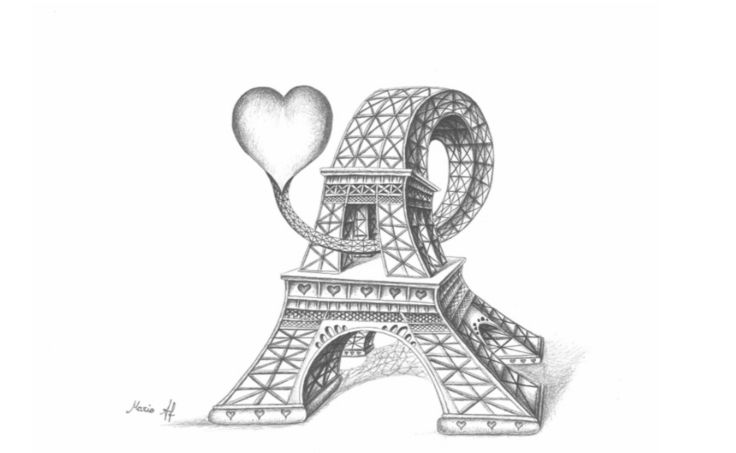 Revolution!
Today my heart beats like that morning, when Revolution began. Instead of Bastille, I had conquer Tour Eiffel! Or at least 78 cm copy of it! Great 3D puzzle activity, a bit similar like popping bubble wrap.
And for all my french friends, readers and strangers: happy la fête du 14-juillet!
Let's celebrate it with wine, food and maybe our neighbours will shoot fireworks.