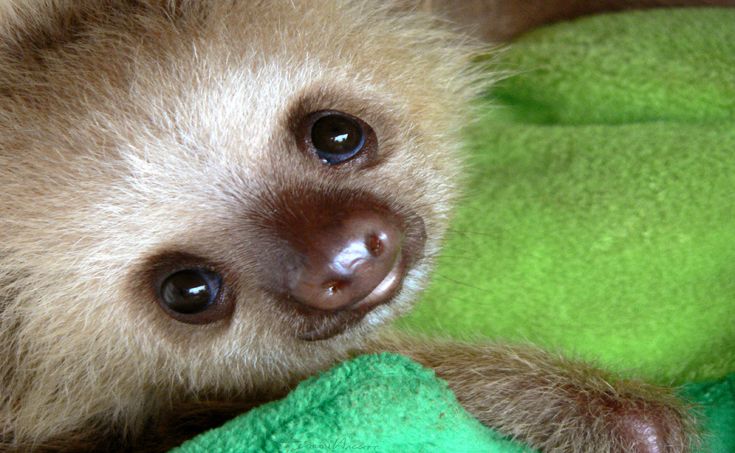 100 days of the spring
Long time no updates. Sorry about that. I have a perfectly good explanation: I was enjoying my life. Beautiful spring started in neighbour capital Riga. AP team enjoyed the silence, rode with the best friend and I wore my blue dress. Yes!
We've went to the Depeche Mode concert. It was really great. Arena Riga left a pretty good impression, so we were thinking to make such journeys more often. Riga was a bit too cold for my taste, but sooooo beautiful. It is my art nouveau inspiration 250 km away.
Later that month we've visited Kaunas for big Apocalyptica concert together with the orchestra and celebrated the 1st birthday of my little niece Barbora. Cheerful yellow birthday with a very delicious home made cake.
Also, I had some short holidays at my parents, where I visited my old school, met old teachers, walked the same paths to the school and back as I walked long time ago. We had an Easter and E birthday celebrations at my parents as well.
Aaaand… Our baby boy turned one! The whole family showed up for the big celebration. We made a small pow wow party. Every one got their new names, like dancing weasel or noble wind, we build tipi and grilled some wild bison. Ok ok, pork and chicken.
I had a new experience: became a super fan for 3 days. I bought a new vinyl, went to the hotel and waited for couple of hours for my new obsession. They showed up. One by one. I got all signatures on the cover of the vinyl and made 4/5 photos. Then, we went to see the concert. We bought VIP tickets. So we were in the first row. The bass player recognized me and smiled. Who are they? Check in the gallery.
And the last one – final derby between Atletico and Real. We watched it in Kaunas tasting a new best thing – snackdium.
Between all the concerts, travels, birthdays and joy I've worked hard in the garden. We are eating our own salad. Peas, carrots, cabbages, Brussels sprouts, cauliflowers, strawberries, tomatoes, cucumbers and thousand of flowers are growing like mad! And I am so proud of myself.
[widgetkit id=1626]
Aerosmith, Apocalyptica, birthday, Depeche Mode, Kaunas, Riga