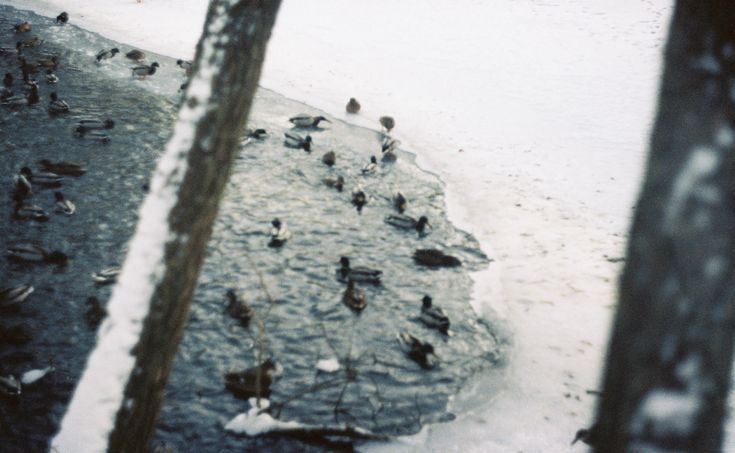 yes the river knows – we are back on track
Hurray! No matter how hard it was during the last week we got everything sorted.

So from the beginning… We found a new apartment. It's small but really nice and full of the sun light because all the windows face the south side. It is near the river and the park for my future long walks with the baby. It has no furniture, but it's really good, because we have our own stuff and we don't want to use anyone else bed or couch. Anyway this should be our temporary place till we'll find our own house to buy.
So finally I can enjoy the big week before Easter. Tomorrow we are heading to my parents. They live about 300 km away. I will take my big emergency suitcase and baby car seat in case something unexpected will happen during the holiday.  After resting a bit without any troubles on our mind we will come back to move. This will be my 16th move in my life and 6th while I'm together with my man! Madness! There is a saying that 3 moves are like one fire: you lose the same amount of stuff. It's good in some way. For me it's hard to say goodbye for some really unnecessary stuff. And if it gets lost or broke – I don't care.
So, it's lunch time here. I'm going to make a super-delicious onion pie highly recommended by my dearest friend (if it really that good, I'll share the recipe with you) and for now I'm leaving you with my pancakes.  Yes, I adore pancakes.
[widgetkit id=717]

You will need:
1 egg
130 ml of sour milk / kefir
130 g flour (for these pancakes I took 100 g of flour and 30 g of oat flakes)
tea spoon of baking powder
4 spoons of oil
sugar (depends how sweet you are)
Whisk egg with kefir, oil and sugar. Mix flour and baking powder together and pour it into the egg/kefir. Heat the pan carefully. It should be really hot. If the temperature is to low the pancakes will stick to the pan. Usually the first pan is ruined :) don't worry. The second one will be perfect. Good thing: you don't need to use butter or oil to bake.
Enjoy!
angry puppies, angrypuppies, breakfast, new home, pancake, plans, recipe