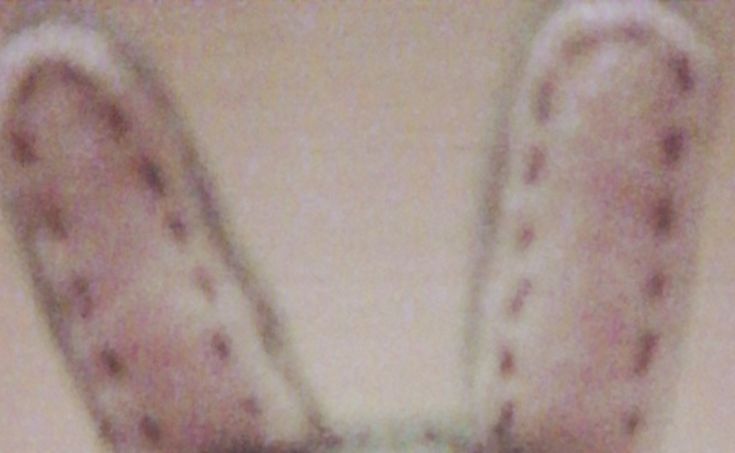 Clem and my baby's heartbeat
Slowly going with the stream.
Today I heard my baby's heartbeat for the first time.


And I finished my first bunny. Her name is Clem. Her friend will arrive soon as well.
Just a small sneak peek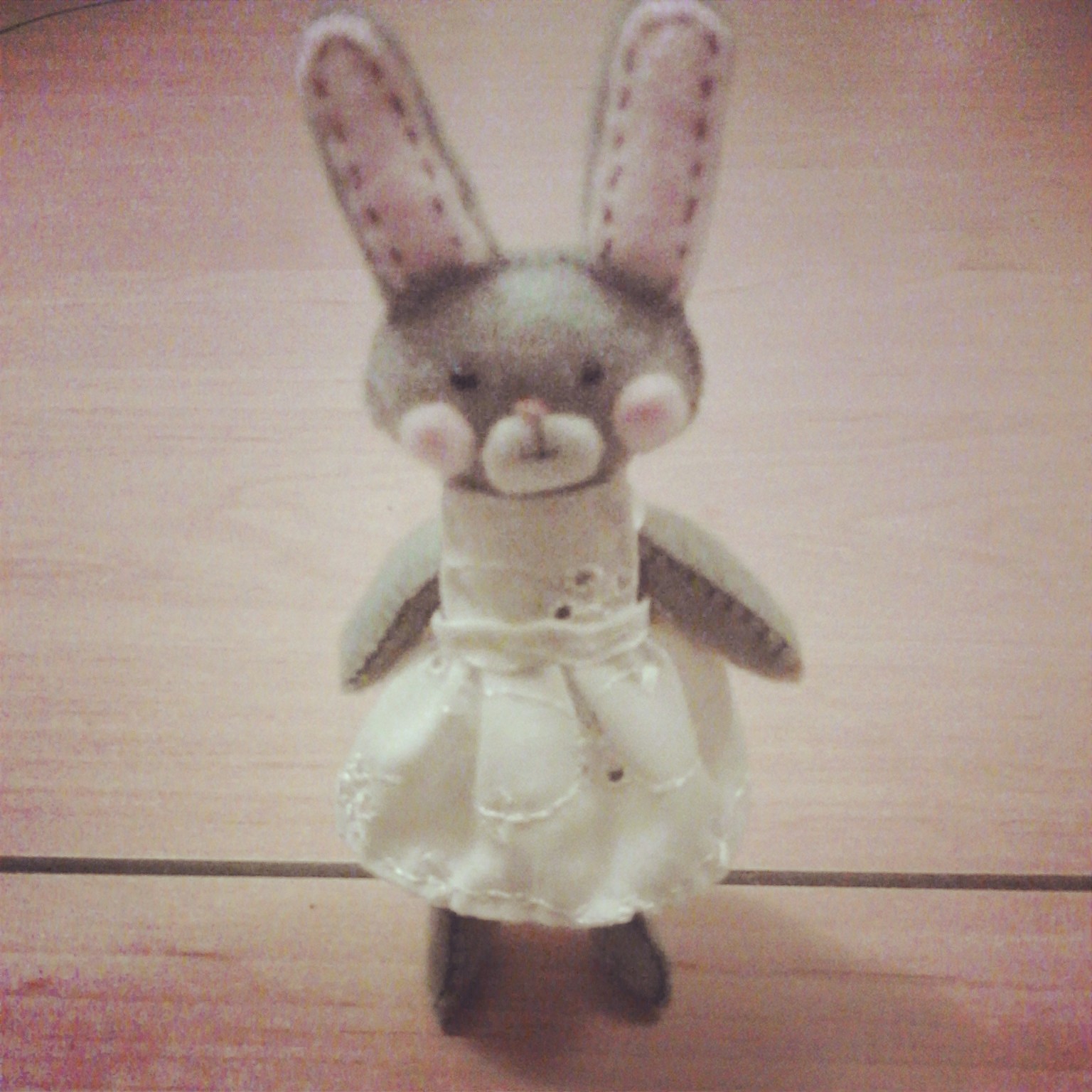 Tomorrow we are going to check one apartment. I hope that it will be the one and we can finally move out and start our small and cozy life again. Wish me luck.