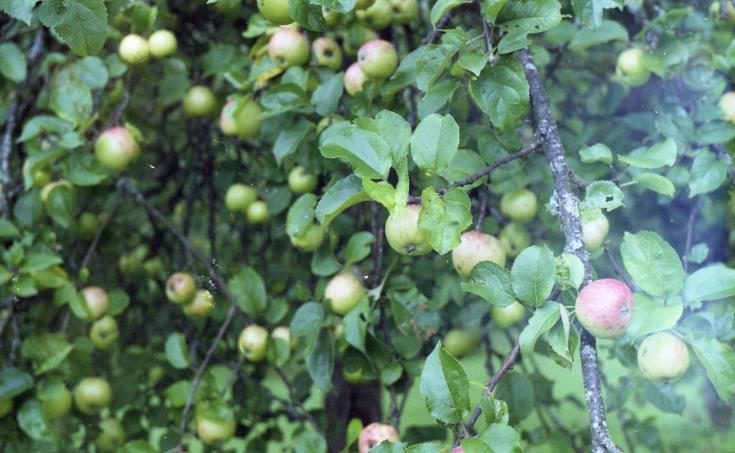 About Angry Puppies
Angry Puppies started as my personal blog, developed to a fun activity and became a trade mark of my felt toys family. I am enjoying the sharing of my day to day life, recipes, inspirations and photos with my friends and future friends all over the world.
Talking about the felt toys: most of the toys I make are for sale. They all have their own story, small house in the box and their own stuff like clothes or even food. Check out the "I want to have it" link or visit the Etsy shop. If the toy is sold or you are interested in the custom made toy, don't hesitate and drop me a line we@angrypuppies.lt
And talking about me:  I am young mum, adoring red high heels,  loving my husband, living on the love street. Nice to meet you!