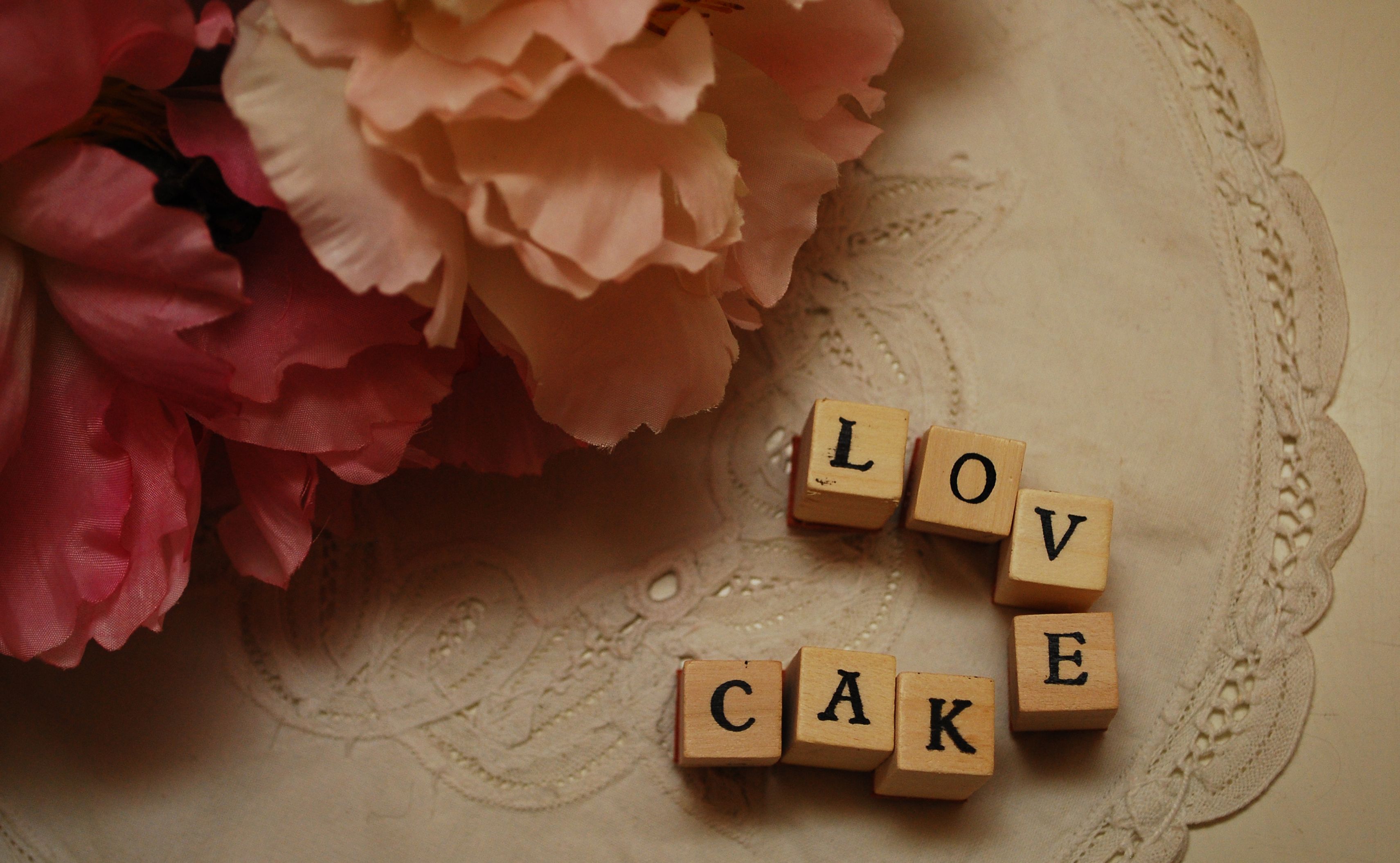 All you need is icing
Happy Pie day!
This has nothing to do with the actual Pi day on 14.3, but it is one brilliant idea made up by one TV channel. We love pies and we love crazy celebrations.
So, as you can already guess, I will share one great recipe I've tried recently.
This is one delicious and beautiful pie/cake/miracle you can make in 1 hour.
You will need:
Cake:
2 eggs
1 cup of sugar
2 cups of flour
100 – 150 chopped almonds (I don't like them, but they are in the recipe)
1 t.s. baking powder
1 big can pineapple in syrup
50 – 70 g. melted chocolate
a bit of butter for a baking tin
Icing:
80 – 100 g butter
1/2 cup of sugar
2 pacs (haha) of natural cheese creme (Panemunes pievos)
Coconut flakes/almond flakes, berries (rasins, dried cranberries)
eggs + sugar = white foam + flour + baking powder + chocolate = brown creamish pastry + pineapple pieces and syrup from the big can (+almonds if you like) = ready to put in the oven pastry
180 degrees and 45 minutes.
Then.
Butter + sugar + fire = sweet melted butter + cheese creme + spoon + stir it up = nice creamy icing for a cake.
Then.
Spoon by spoon put it on the cake. Add whatever flakes and berries.
Make some coffee.
Enjoy.