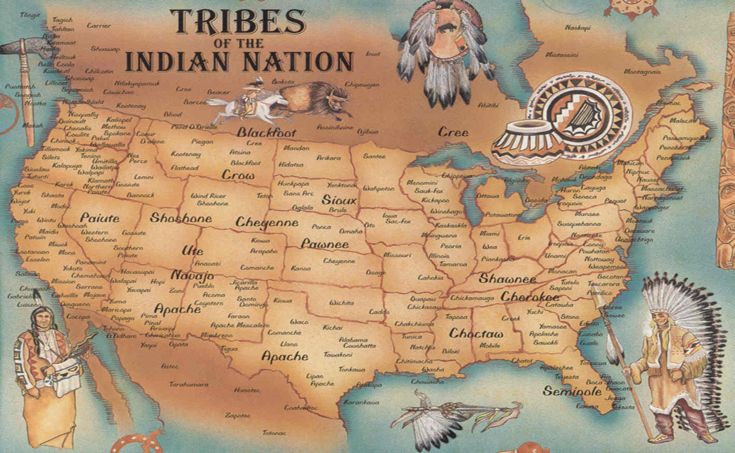 I will learn Eagle dance
Last week I visited my parents. I found one book I really loved when I was a kid. It's called "The world of Indians".

Thou it is written in German I've enjoyed every page of it. Colourful pictures of day-to-day life of native Americans, their clothes, masks, feather crowns… So since I have bachelor degree in German philology I think I will be able to read this book. Finally!
You know. Fridays are for dancing.