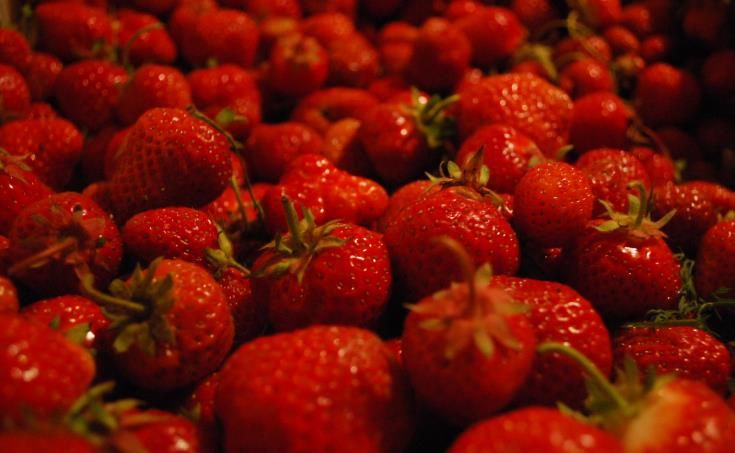 Strawberry fields forever – give-away
I cannot imagine my summer without a bowl of warm strawberries with ice-cold milk.
Thanks to my mother-in-law I can enjoy this taste everyday.
If you also want to enjoy this taste, please visit my FB page. Hand made brooch is waiting for you till Sunday.