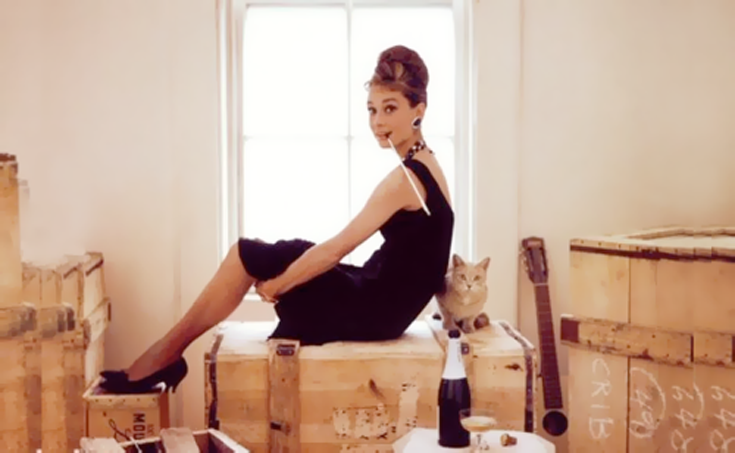 Labyrinth
The funniest part of moving to the new place is the stage of the labyrinth.
You just make a small path between all the boxes and furniture and try to find your life pieces. The last boxes were packed without labeling… So every time it's a small surprise: guess what we will have here? Oh, lava lamp and fridge magnets. Oh, my phone charger and letter paper. The only thing I really need is my red nail polish. Probably I will find it after 2 weeks.
So, I'm going to enjoy my morning coffee now. It's 7:15 am. And you, please vote and help me to choose the next buddy :) The poll is in the last post.