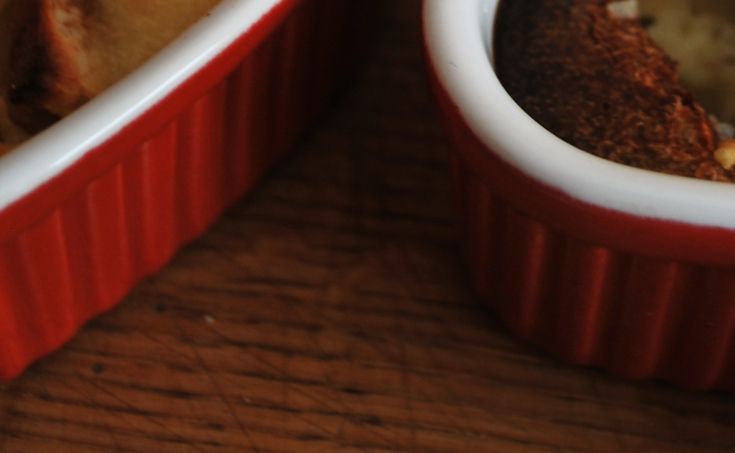 Moomin pancake pie and warm hyaciths
warm warm warm. this is the only thing I can think of now. Comfortably sitting under 2 blankets, knitting baby woolly and planning to make cupcakes.
It's less than 6 weeks till the due date. The time has stopped now. And I'm really happy about it. Surrounded by blooming hyacinths, tulips, pastel colours, warm felt, aquarelle, music and the best friends in the whole wide universe.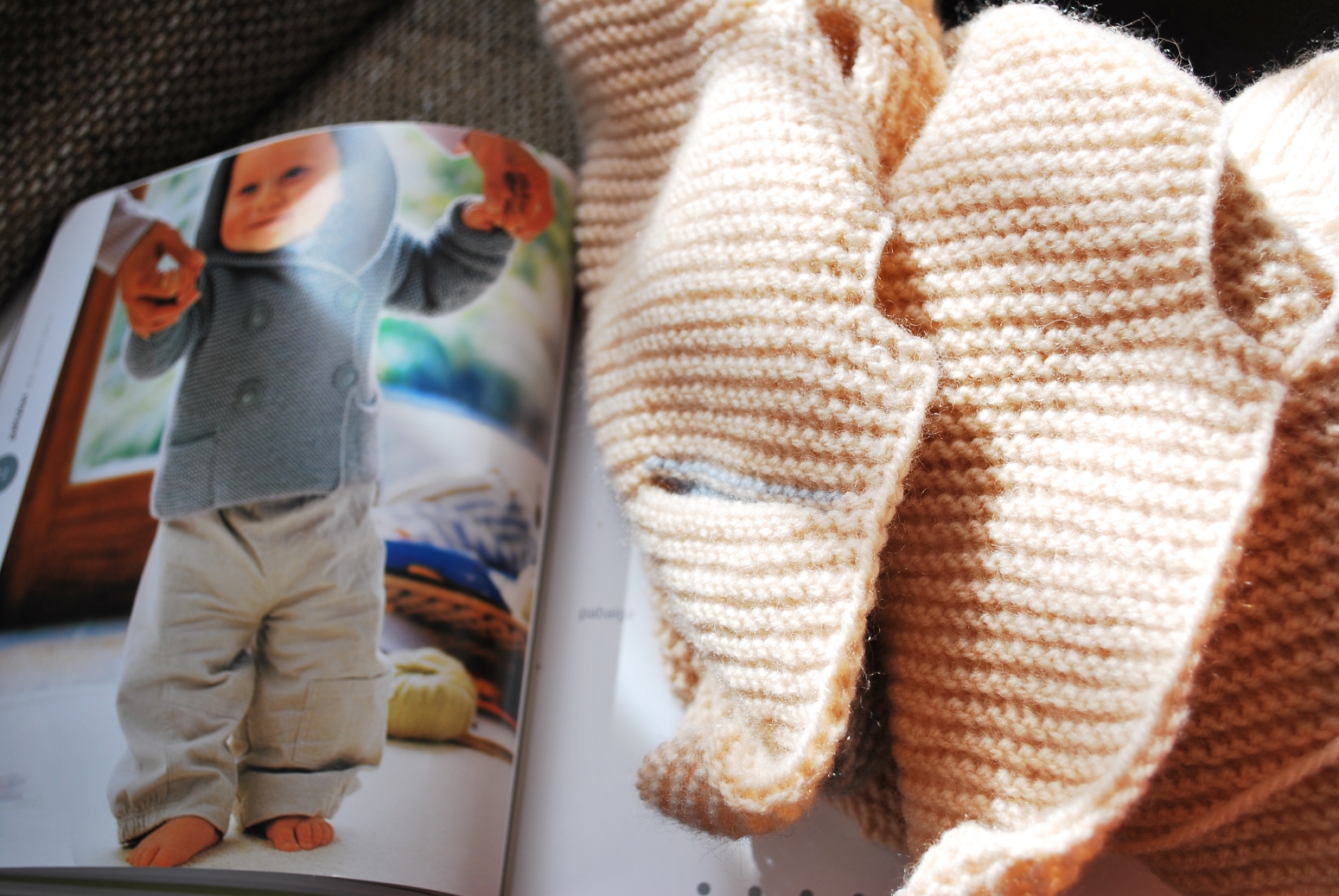 And the new recipe I've tried from the funniest and really creative book (Moomin Mom's recipes)
That's pancake pie.. Really easy. Chop couple of apples, pour sugar and cinnamon and cover it with the pancake pastry (Usually I take 1 egg, 5-6 sp. of flour, milk, and half of the t. s. of baking powder).  Put it in the oven for 20-30 min (depends from the size of your baking tin) and voilà! You can change apples to favorite fruit / jam or any other stuff you would gladly have with pancakes.
[widgetkit id=699]

Enjoy. And I will come back with some new warm adventures.
angry puppies, angrypuppies, knitting, moomin, pancake, recipe