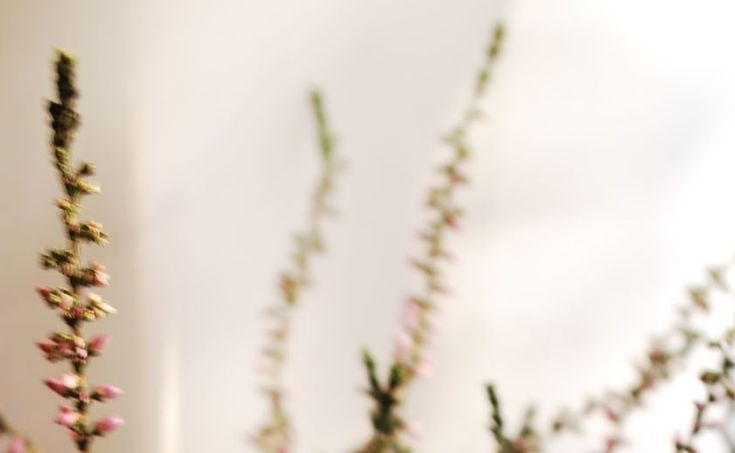 Big bellies celebration
What a wonderful day!
I swear I can smell the spring everywhere. Although the winter and cold will be back during the weekend but today I am enjoying sun.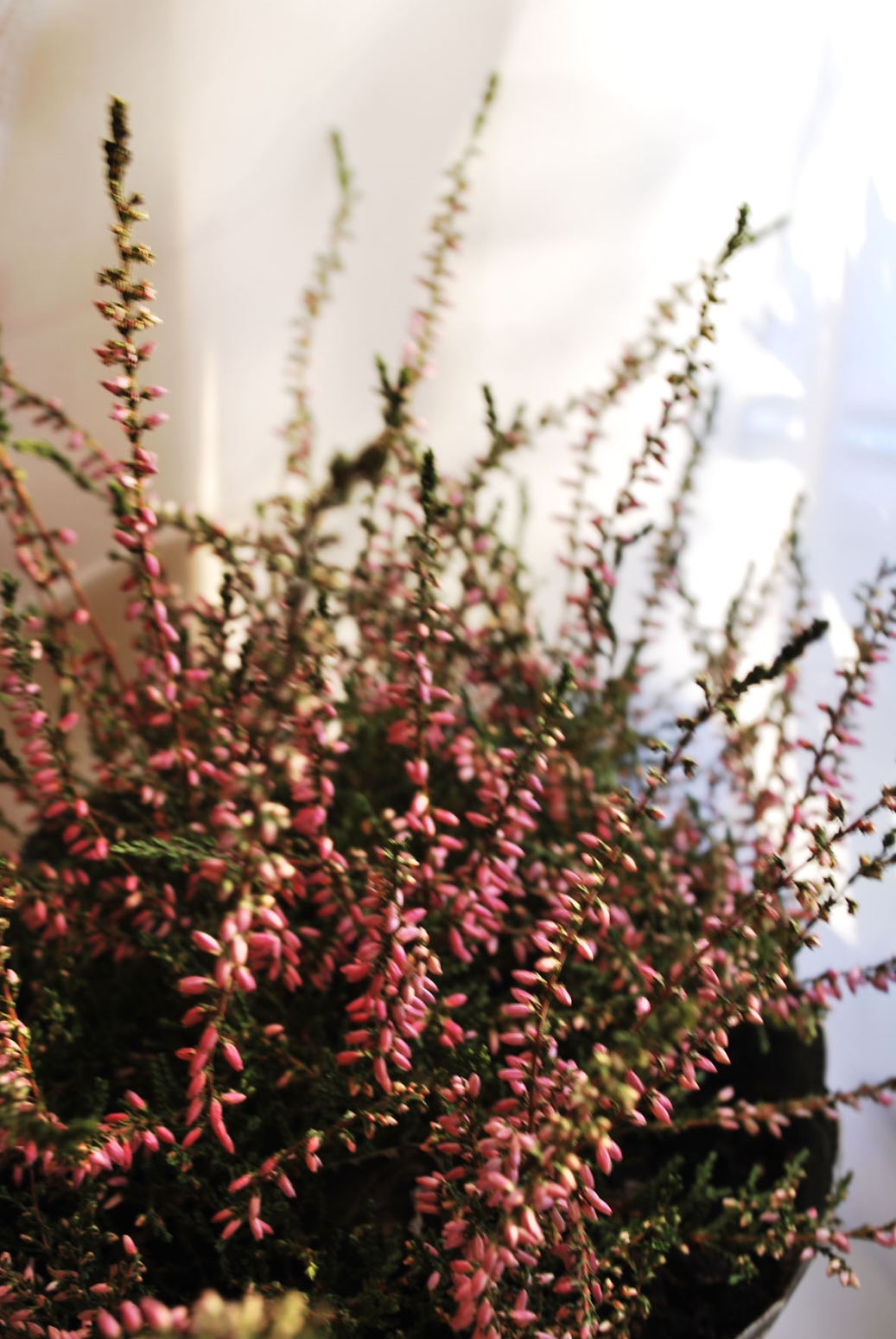 I have another wonderful reason to be happy.  Me and my husband are expecting our first baby.  I am pregnant almost 7 months now and I feel my little baby growing everyday. I've spent the last month at home making our little nest.  I'm getting rid of old stuff and making small makeovers to make our house more baby friendly.
And of course, I'm knitting. First thing: sweet almost white baby blanket is almost over. I will put it together with deep blue fleece and hem it with sky blue thread.
Next in the row: soft baby woolly.
[widgetkit id=557]

So I think I will be posting more and more baby things.