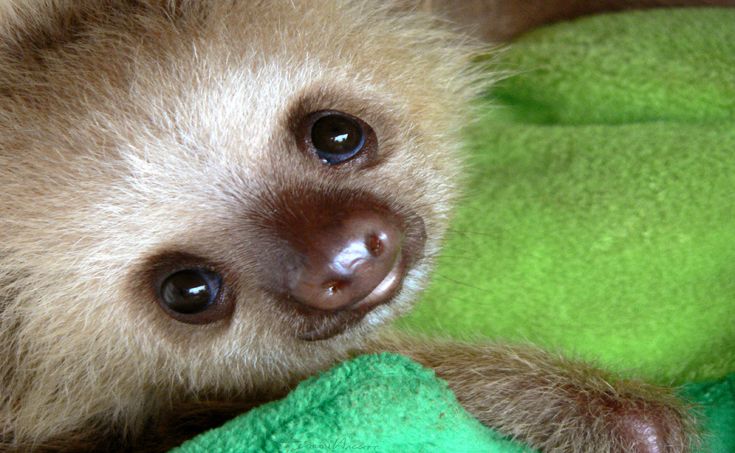 Sleepy Zoo
As promised, couple of photos from the zoo in Kaunas. Last time I was there with my family I was 2 years old. I remember giraffe trying to take my uncle's keys, because … he was shaking them trying to attract her attention. That was really scary! Sadly, it was too cold and most of the animals were sitting inside. Well except wolves, foxes and corsacs, some goats and the lion. They were really funny – running around, one caring a stick, another one trying to catch him.
The most exciting part for the babies was the aquarium. Because inside was really dark and fish tanks were glowing. They could stay there for hours. One big iguana was daydreaming underneath the lamp until it saw Joringis. Iguana watched him and wanted to come closer. I was really happy, that there is a window between us.
We will come back next year in the summer time. Hoping to see all the lazy and warmth loving animals outside.
[widgetkit id=1434]